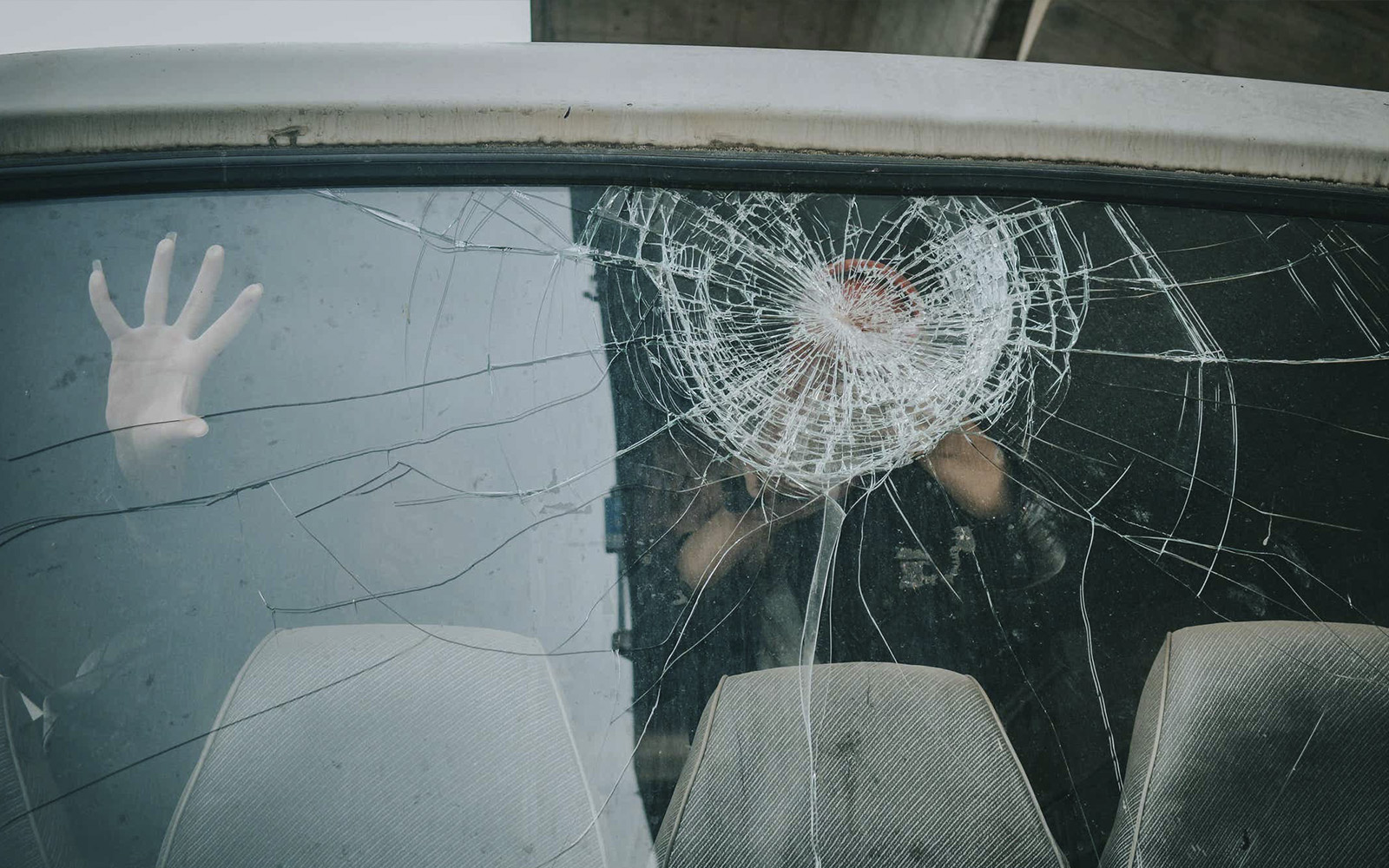 Tito Auto Glass
Our Services
Tito Auto Glass
Rear Window Replacement
When you come to us for a rear windshield replacement, our technicians will:
Inspect the damage carefully
Remove the damaged glass
Vacuum any debris and glass from the vehicle
Insert a brand-new rear windshield
Ensure any defrost or technological capabilities are functional
Clean all the glass on your vehicle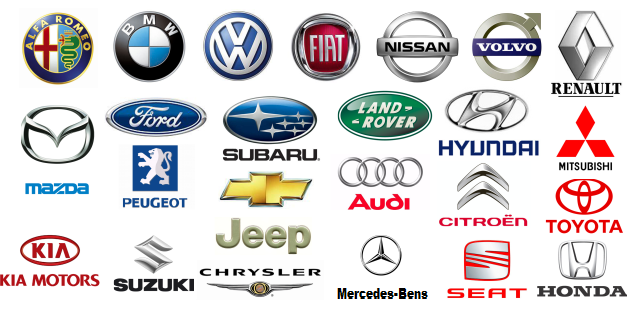 It makes no difference if your vehicle is imported or national, Tito Auto Glass in Maywood can put you back in the driver's seat with a crystal-clear view. We are certified and proficient glass experts who specialize in repairing, installing, or replacing your windshield or other auto glass fixtures.

We handle all of your glass needs, no matter if your car or truck originated on foreign ground or was made in the U.S.A. So contact us for the likes of domestic car windshield replacement or foreign car windshield installation. Let us take care of you and your auto in our central service facility or wherever your vehicle is located.
Have an ugly crack in your windshield? If you do, your windshield and safety have been compromised! TITO AUTO GLASS technicians are one the best in the industry. We have over 15 years of experience in windshield and auto glass replacement also Lifetime Warranty and FREE mobile service! Call TITO AUTO GLASS, the best in auto glass replacement!
Victim of theft or vandalism? TITO AUTO GLASS offers fast same day replacement of any door or side glass on most cars. Our staff is experienced , and provides professional installation at your home or office! Call now for door or side glass replacement!
The window won't roll up or down? Power windows are used frequently, which causes their parts to fail. Different components make power windows work, but one of the main components is the window regulator. We have the experience and the right tools to get your windows back operating properly. We provide fast friendly service, at competitive prices. Call TITO AUTO GLASS for your window regulator replacement today!
Nobody likes a steering wheel that is too hot to touch or a vehicle's interior that is well over 100 degrees. We all know that if you leave your car out in the sun on a summer day in Maywood that is exactly what will happen. Tito Auto Glass carries an extensive line of auto glass tinting products and has highly trained technicians to correctly apply them to help minimize the effects of the sun on the interior of your car.

When you have window tint applied to the glass in your car, it significantly reduces the heat coming into your vehicle and LLumar window film blocks up to 99.9% of UV rays. It also makes your vehicle look sleek and stylish while providing the added benefit of reducing glare when driving.

At Tito Auto Glass, we want our craftsmanship to last for the lifetime of your vehicle and LLumar products carry a LIFETIME GUARANTEE. We only use the best in Maywood auto glass tinting solutions. That is why we put Llumar tinting products on your vehicle's windshield and windows when you bring your car to one of our five convenient Maywood auto glass tint shops.